New home – What is it missing? Did you find a spot you should have put a powerpoint or light? It is hard to think of everything when you build a new home, adding an extra powerpoint or light is easier than you think. All our work is completed to a high standard with premium products to last the life of your home.
Sensor lights
Sensor lights are very beneficial at this time of the year. Ideal locations are down the side of the house and at the front entry. Rear lighting can also be sensor lights but is not suitable if you have pets. Flush mounted sensors can also be used, allowing you to use any light of choice.
Powerpoints
Additional powerpoints can easily be added to virtually any part of your house. Does your home have extension leads and power boards throughout? Additional powerpoints in key locations can declutter your Home and reduce electrical hazards.
Ceiling fans
Ceiling fans greatly help air movement and can reduce electricity bills from overusing your air conditioning. Stylish fans are becoming more cost effective and can come in a range of different colours. Remote controls are also available which are very functional in bedrooms. No longer do you need to get out of bed to turn the fan off if the room becomes too cold.
Smart devices
Nearly every appliance in your home can be smart enabled congesting your wifi. Hard wired cabling will help speed up the connectivity of all of your devices – especially smart TV's and gaming consoles. Something that is also overlooked is the location of your home phone. Commonly restricted to the location of your internet modem – Cabling can be relocated or installed to allow your home phone to be utilised in a different location such as a study or office.
Below are some photos of some recent additions we made to a new home. A remote control ceiling fan in the lounge room, an additional powerpoint on the island bench and a sensor light on the side of the house.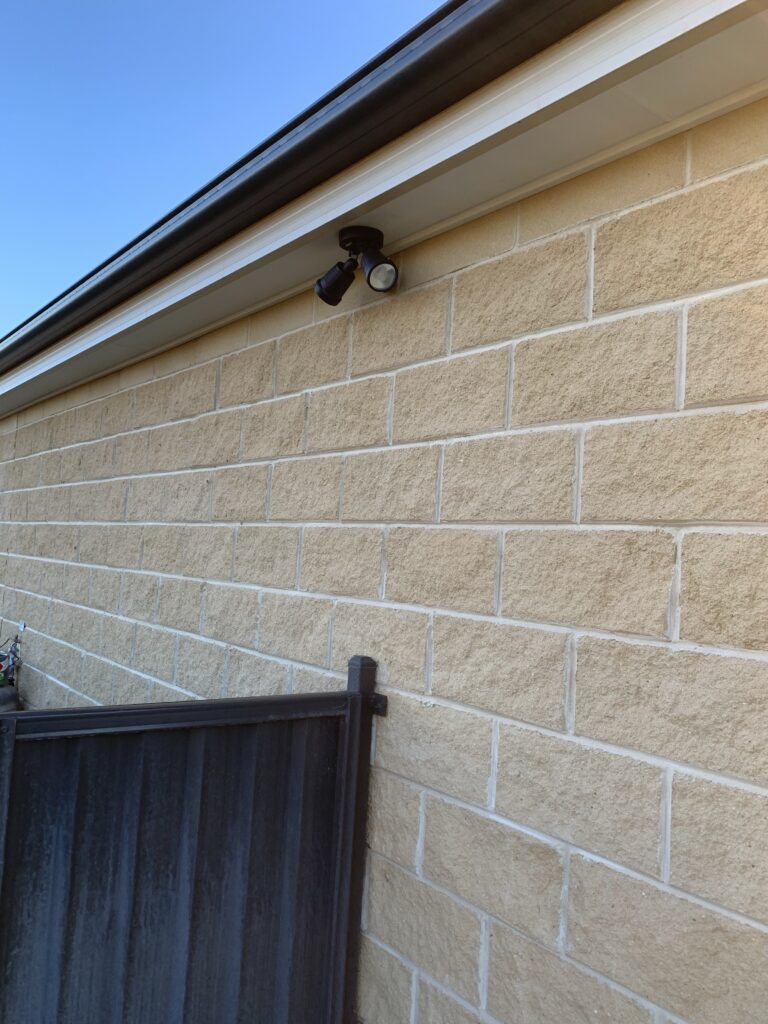 Want an obligation free quote? Get in contact with us and we can work out a solution for you.