Sadly theft is becoming a larger problem in our area. One of the services provided by Blowes Electrical is the installation of CCTV systems and security cameras.
One of these services is standalone security cameras. These cameras can be pad mounted for easy relocation around a property or can be permanently installed in a concrete footing. The cameras have a built in SIM card allowing you to view them from anywhere that service is available. They also have a built in lithium battery and are solar recharging resulting in a maintenance free system. These cameras are perfect for near entry gates or machinery sheds and can send you a notification every time the pick up movement.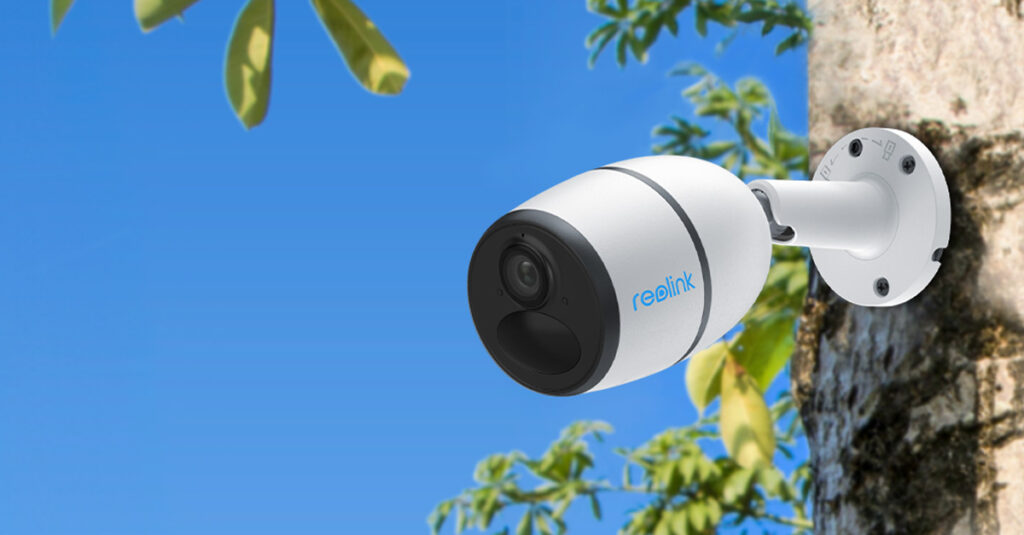 "Reolink Go, a 100% wire-free mobile HD security camera, operates on 4G-LTE and 3G networks. An ideal video monitoring solution with no cords, no wiring hassles, when in areas with limited or no WiFi access, no electrical power source!"
"Portable and weatherproof! Install or take Reolink Go just about anywhere, indoors and outdoors. In your vacation home, construction site, campsite, in the wild, etc."
Check out there website here.
In addition to standalone camera systems we are also able to install your traditional CCTV systems in a domestic or commercial environment. Servicing the Central West we will travel to you. Get in contact with us today and we can provide you with a quote for a system you have in mind or we can custom design a system just for you!