Doorbell – Most new homes simply don't come with one installed. Is your house missing one or have you had to install a battery doorbell that will ultimately stop working?
We can offer you a different range of solutions at Blowes Electrical. The doorbell now ranges from simple systems that alert you when someone is home to wifi enabled smart doorbells that allow you to see who is at your front door of your home.
Simple doorbells
Simple doorbells are a great solution for people who don't always have mobile devices around them and are after a system that requires no maintenance. The entire doorbell will be hardwired to each other so there will be no points of failure. These doorbells have a simple button at your front door and produce the standard "ding dong" noise.
Smart doorbells
If you are a regular smartphone user or you would like to know when someone is at your front door – even when you are not a home then a smart doorbell is for you. We highly recommend the matchmaster range of doorbells. Ranging from simple doorbells that notify your phone to systems with remote screens in part of your house. These systems are pictured below: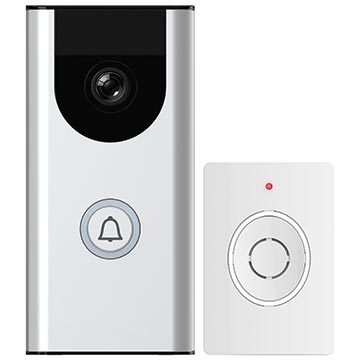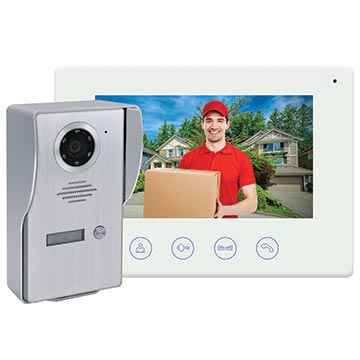 Machmaster doorbells have a very user friendly application on your phone. Simply download it from the App Store and follow the simple instructions. From there you can set up the different alert sounds and active motion alarms. As well as working as a doorbell it can work as a security alarm for the front of the house. The security alarm can be enabled when you are not at home or as part of a schedule, this means it can be activated after you go to bed and then disabled when you wake up. The doorbell will notify your phone wherever you have phone service allowing you to clearly see the video of them at your front door and allow you to talk to them. This is very handy for deliveries.
There are many more smart doorbells that are available to purchase. If you would like us to install a product you have purchased we are more than happy to complete this for you. We are based in Bathurst but travel throughout the Central West.